Lora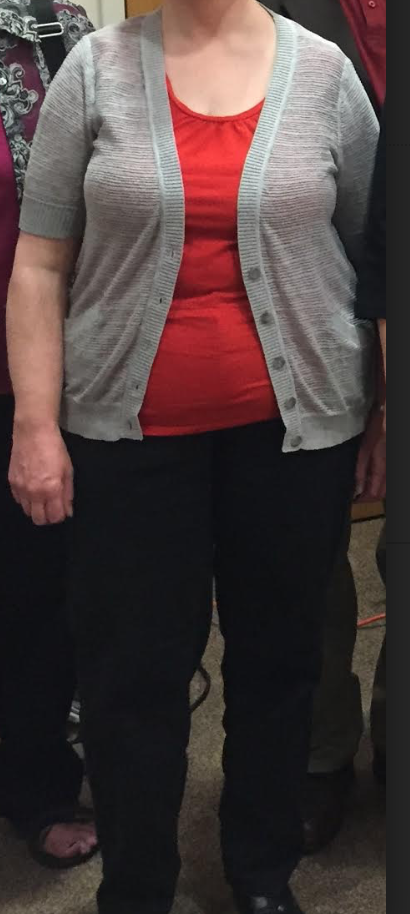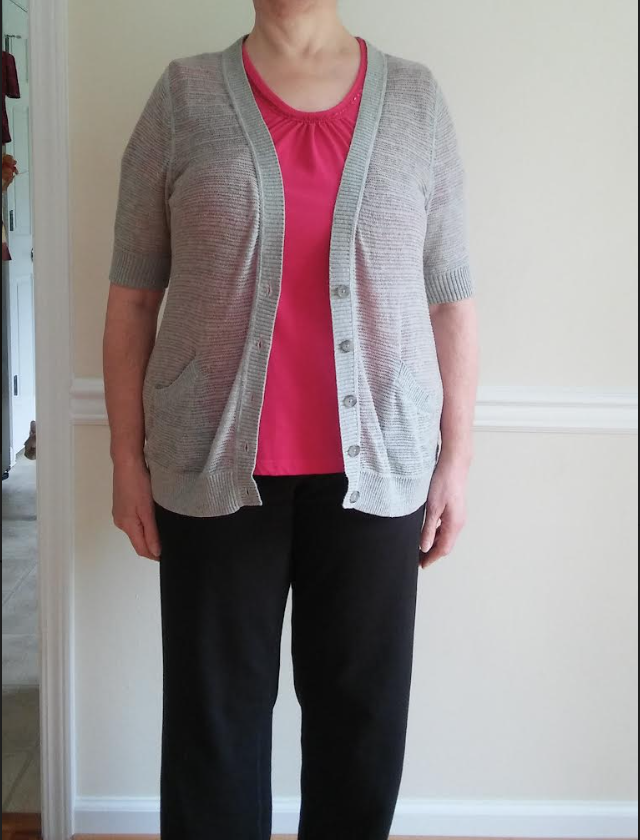 Valley Active has literally changed my life! I have lower back issues that didn't become problematic
until about a year ago. I began to experience pain that gradually worsened until I could barely walk. I
had to face the fact that my decades-old sedentary lifestyle and unhealthy diet had finally caught up
with me.
I started out with physical therapy at a different local facility that helped a little, but the therapists
worked with two or three patients at once. They seemed to be just going through the motions, and I
dreaded those appointments.
After about a month, I decided to give Valley Active a try. It was definitely the best health-related
decision I have ever made! The one-on-one attention has been crucial to my recovery. Ethan's
personality and style have been a perfect fit for me. He is very knowledgeable and caring, and his
enthusiasm is contagious! He really listens to me, and he tailors our sessions based on his observations
and my feedback.
By nature I am very skeptical, but Ethan was able to convince me that it's never too late to make
healthy lifestyle changes that would lead to reduced pain and possible avoidance of future issues. I
have worked hard during sessions that I truly enjoy, followed a customized home exercise program,
changed to a much healthier diet, and started taking yoga classes. As a result, my pain is now minimal,
and I have lost nearly twenty pounds! It wasn't easy to get to this point, and I wouldn't have made it
without Ethan keeping me motivated. I haven't been this healthy, both physically and psychologically,
in about twenty years!
I highly recommend Valley Active!