After suffering a ruptured disc around the end of May 2017, I developed back pain, then shortly after increasing leg pain. I have suffered with occasional periods of back pain over the last 20 years so this was not unfamiliar to me; my back would hurt for about a week and then get better. My family doctor began the steps to diagnose my issue, with my symptoms getting worse each day. When I was finally diagnosed I decided to try anything rather than surgery. My personal knowledge of back surgery was by example, my father-in-law had surgery, but after 30 years he still has issues with nerve damage and back pain. My family doctor got me an appointment to see a pain specialist, with the plans of getting a steroid epidural. I had to wait a month to get the epidural since this was the soonest by doctor could get it scheduled. I ended up going to the hospital for my first epidural shot which seemed to help, but only lasted a few days and my pain returned so intense I ended up in the emergency room. I could barely walk. I lost the feeling in a portion of my leg and foot. I was having trouble using the restroom, and the sciatica pain was the worst pain I have ever experienced in my life. My emergency room doctor told me to try to get in with a different pain doctor and one of his suggestions was the Valley Sports and Spine Clinic.
     I had been to Dr. Colliver at Valley Sports and Spine Clinic a couple years back for migraine headaches, so chose to try to see him. I was immediately scheduled to start functional rehabilitation with Ethan Rich at Valley Active and over the next couple weeks I received two more epidurals along with continued rehab. I was not healed immediately, but my improvement was, in my opinion, rapid. I would arrive at rehab limping or bent over in pain, and after Ethan's neural manipulation and my exercises, I would walk out felling less or very little pain. As the days progressed, the therapy sessions turned more towards strengthening my core, which has been the key to my recovery. Ethan has given me the tools and resources to use the rest of my life.
     My recovery is still ongoing, but after approximately four months, I am relatively pain free. I know my body is still healing. I do have times I can feel the damage, like when bending or lifting incorrectly. I have continued to strengthen my core and the pain is minor and temporary, minutes or hours at most. I realize the training I have gotten from Ethan has improved my my health and strength and I am continuing this as a lifestyle change. I am convinced that if I would have chosen to have surgery first, I would not have the long term benefits of the training. I know firsthand that functional rehab works. Without fixing the underlying issue of a weak core and a lifetime (51 years) of lifting, bending, and yes even walking incorrectly, I would be back in the same situation at some point later. My physical and mental benefits of the functional rehab are priceless, and well worth the time invested. The new mindset that I now have is gaining control of this situation and not letting it control my life. I am personally convinced I have made the improvements I have by choosing go the route of functional rehab instead of surgery.
-Billy Cooper
---
Lora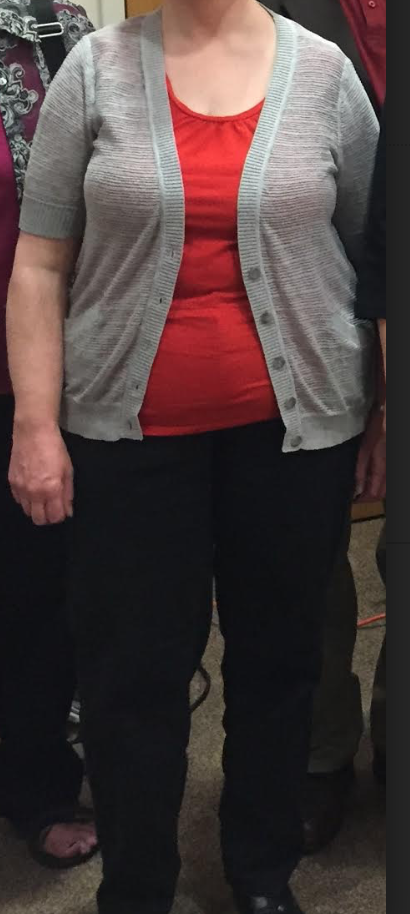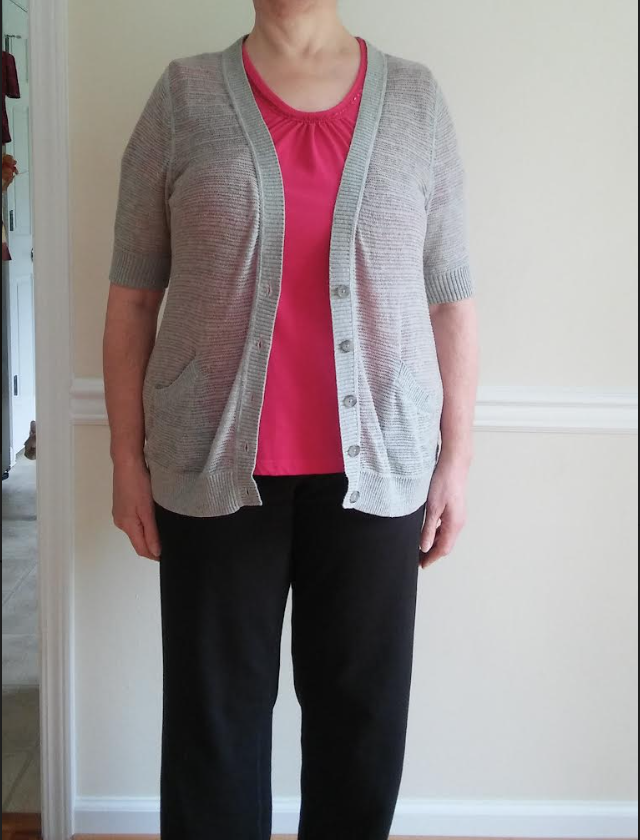 Valley Active has literally changed my life! I have lower back issues that didn't become problematic
until about a year ago. I began to experience pain that gradually worsened until I could barely walk. I
had to face the fact that my decades-old sedentary lifestyle and unhealthy diet had finally caught up
with me.
I started out with physical therapy at a different local facility that helped a little, but the therapists
worked with two or three patients at once. They seemed to be just going through the motions, and I
dreaded those appointments.
After about a month, I decided to give Valley Active a try. It was definitely the best health-related
decision I have ever made! The one-on-one attention has been crucial to my recovery. Ethan's
personality and style have been a perfect fit for me. He is very knowledgeable and caring, and his
enthusiasm is contagious! He really listens to me, and he tailors our sessions based on his observations
and my feedback.
By nature I am very skeptical, but Ethan was able to convince me that it's never too late to make
healthy lifestyle changes that would lead to reduced pain and possible avoidance of future issues. I
have worked hard during sessions that I truly enjoy, followed a customized home exercise program,
changed to a much healthier diet, and started taking yoga classes. As a result, my pain is now minimal,
and I have lost nearly twenty pounds! It wasn't easy to get to this point, and I wouldn't have made it
without Ethan keeping me motivated. I haven't been this healthy, both physically and psychologically,
in about twenty years!
I highly recommend Valley Active!