Dave Cecchini, Exercise Physiologist, ACSM Certified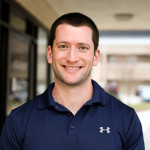 David grew up with a love of exercise and fitness. He takes a holistic approach to exercise centralized around corrective exercises, functional strength, and balance. He believes that exercise in addition to being beneficial, can also be enjoyable. David enjoys getting to know people and designing exercise plans to uniquely fit each person's needs and goals.
David attended Liberty University where he earned a Bachelor's degree in Kinesiology with a focus in Exercise Science. He also is a Certified Exercise Physiologist (ACSM EP-C) through the American College of Sports Medicine. He has experience in physical therapy and formal training in working with special populations, strength and conditioning, weight loss, and general fitness. David and his wife both grew up in this area and now live in Blacksburg with their three young girls.
Benita Nam, Functional Rehab Specialist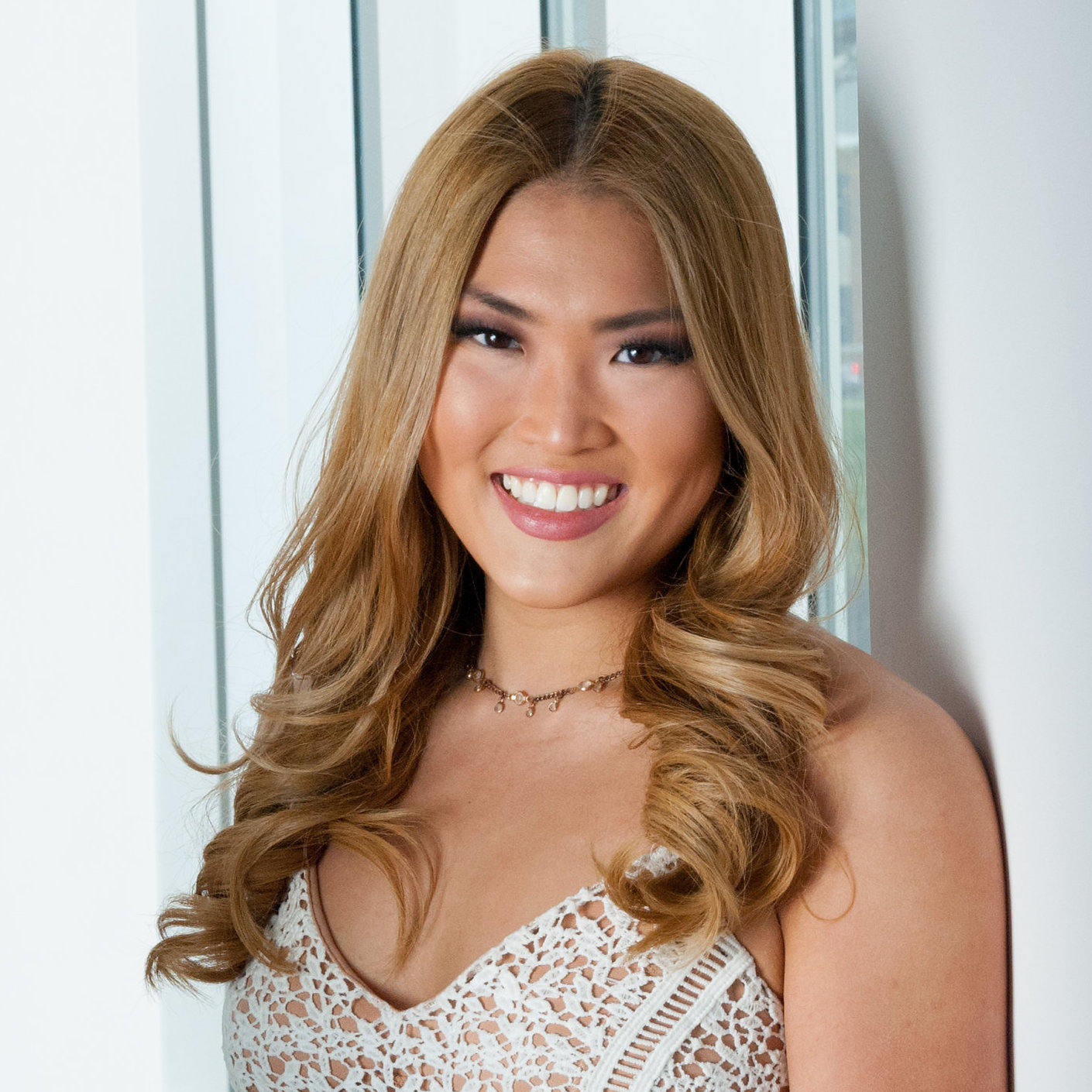 Benita is from Haymarket, VA and graduated from Virginia Tech with a BSA in Human Nutrition, Food, and Exercise. She grew up with a passion for exercise and has learned to implement exercise as medicine through her studies at Virginia Tech. During her undergad, she worked with Virginia tech Athletics as an Student Trainer. Benita was also a gymnastics coach and loves finding ways to implement the sport with rehabilitation. She loves helping people realize how strong and capable they are when it comes to utilizing their own bodies.
Dr. Ethan Colliver, Clinical Director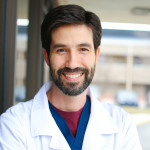 Dr. Colliver is a Physical Medicine and Rehabilitation (PM&R) physician with fellowship training in Sports & Spine care.  He has been in the NRV since 2009, his independent clinic, Valley Sports & Spine Clinic (VSSC), opened in 2011.  At VSSC, Dr. Colliver treats patients with back and neck pain, muscle pain and injuries, joint problems, and nerve issues.  They offer a variety of procedures including: functional exercise, epidural steroid injections, nerve conduction studies (EMG), diagnostic ultrasound, and regenerative medicine (PRP and stem cell therapies).
Dr. Colliver oversees the team at Valley Active, and meets once a week at a round table discussion to make sure each client is making significant progress towards their goals.