Do you have pain in the shins 400m into a run? You don't even need to be running to experience the oh-so-evil pain of the shin splint. I'm Ethan at Valley Active here to tell you it's easy to fix.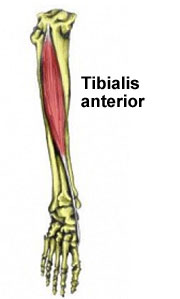 The tibialis anterior muscle travels down the outside of the tibia bone and tucks in on the medial cuneiform/first metatarsal. It pulls the toes and foot upward, which is called dorsiflexion. If it's overly tight, it ends up getting glued to the tibia and turns into the steak you can get at a $4.99 buffet in backwoods Las Vegas.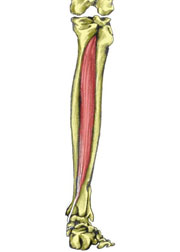 The tibialis posterior runs down behind the tibia bone and tacks to the bottom of the foot, doing the opposite of the tibialis anterior: plantarflexion (pointing your foot). When it's overly tight, it takes on that gas station beef jerky texture. The tib posterior is THE critical stabilizer of the lower leg, so glue it down and wonder why you walk, run, and jump with serious ouch coming from the lower leg. With such instability, the foot caves in, the tib anterior can't hang on, and it dumps the foot it's supposed to be holding onto.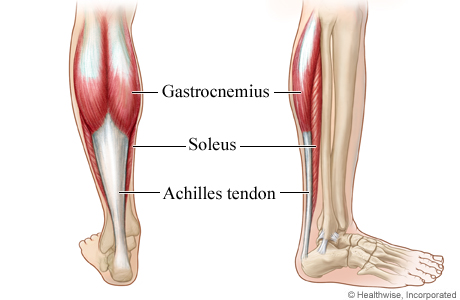 Additionally, the gastrocnemius and soleus muscles clamp down gluing the heel cord (Achilles tendon) to the bone, making your shin feel like you're foam rolling with Lego pieces.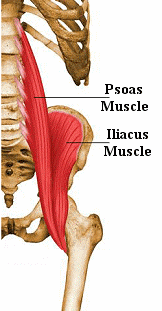 Finally the iliopsoas (the iliacus muscle + the psoas muscle) rotates the femur internally and mutes the pelvis. One of the quadricep muscles, the rectus femoris, comes off the AIIS (anterior inferior iliac spine, part of your pelvis) and locks the pelvis down so when you take a stride or jump, you look like Phoebe from Friends running.
The pain you're feeling with shin splints is inflammation of the medial portion of the tibia bone, and all the muscles and tendons surrounding it, stressing out like a college student during finals week. With all the issues I discussed above, it's no surprise you're in pain. The tibia bone is taking way too much mechanical stress, rather than distributing that stress to other parts of the body that are meant to absorb it.
This issue seems incredibly complex. There's so much going on to cause one symptom of pain in the shins. However, because the body's muscles and bones are all interconnected, it makes sense that pain is caused by a collection of dysfunctional muscles. Make an appointment here at Valley Active and let's get started with fixing your shin splints…for good!